introducing
nanos by Cboe

.
options trading made simpler.
and just like that -
nimbler, more affordable
options trading became
possible.
Nanos are an easier-on-the wallet option for trading options. They're the only contract listed on a U.S. exchange with a 1-multiplier, so each contract has a low price. Whether you're a newb or an old pro, Nanos are a simpler way to trade options on the S&P 500 Index* (compared to standard options). Before you dive in, check out hold up a sec below.
Reach out to your broker to ask whether Nanos are right for you, or trade Nanos at:
Wanna trade Nanos at your broker? Click here.
Broker availability as of 3/14/22 and is subject to change. Contact your broker for up-to-date availability. Interactive Brokers and the pit trader logo are registered service marks of Interactive Brokers LLC.
what are the perks of nanos?
1-multiplier with a short
expiration date and European exercise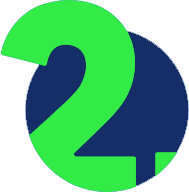 Cash settled, possible
favorable tax treatment**
Limited strikes, easier
decision making
Check out more benefits on the Nanos Fact Sheet
hold up a sec.
Before you can trade options, your broker must approve your brokerage account for options trading. For more specific details on how to open an options trading account, investors should contact their broker-dealer.
Options are not suitable for all investors. Before trading Nanos, you should discuss with your broker whether trading Nanos is right for you and review the Characteristics and Risks of Standardized Options (or Options Disclosure Document) regarding risks associated with trading options.
sign up to stay in the know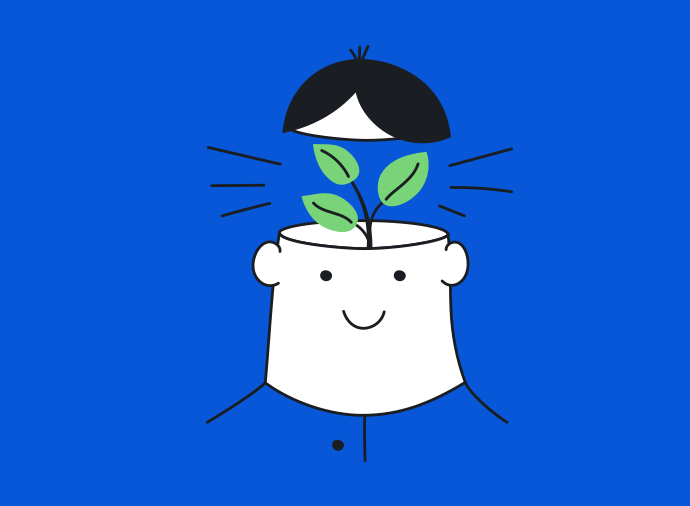 learn more
The information on this page is provided for information purposes only. No statement provided should be construed as a recommendation to buy or sell Nanos, to provide investment advice, or a recommendation to use any particular broker-dealer. Each broker-dealer identified on this page is an independent, registered broker-dealer not affiliated with Cboe Global Markets, Inc. or any of its affiliates (collectively, "Cboe"). The website of each of these broker-dealers is a separate website from the Cboe website. Cboe is not involved in any manner in any account you may have or establish with any of these broker-dealers. Cboe is not responsible for or liable with respect to any activity on any of these broker-dealers' websites or with respect to any use of the broker-dealers' products or services.
Nanos trade on Cboe as a $1 multiplier option (versus a $100 multiplier for standard options) on the Mini-S&P 500 Index, which is 1/10th the value of the S&P 500 Index.
You should consult your personal tax advisor to understand potential tax consequences of trading Nanos.